Top
Property Management Software

for Business
List of 30 Best Property Management Software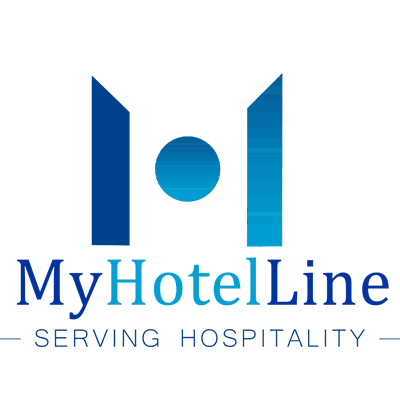 32899
Restaurant Billing Software Solution with excellence
Atulyam Hotelline Solutions stands as a prominent provider of software solutions catering to various segments within the hospitality industry. Our comprehensive offerings encompass hotels, resorts, restaurants, clubs, apartments, bars, and more, addressing all facets of these dynamic sectors....

32899
Properties.Accountant to manage
"Simplifyem." The goal of this software is to be user-friendly for property managers and real estate investors....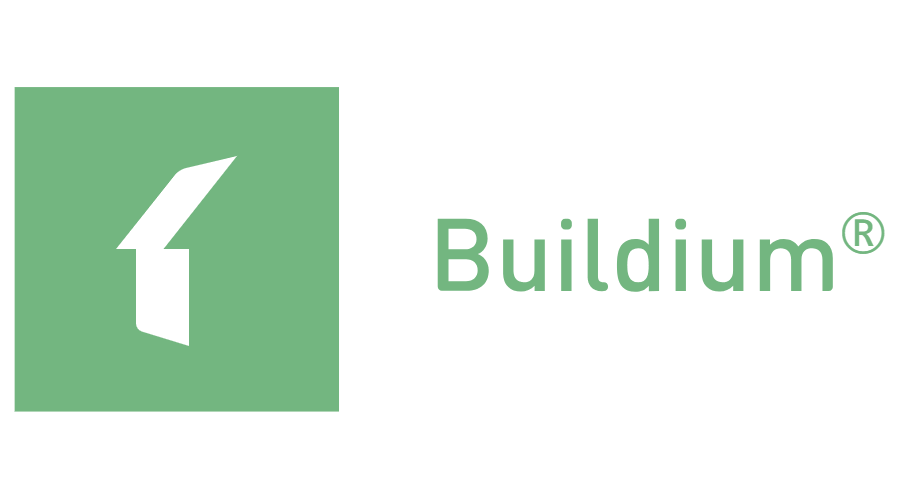 32899
Success Is a Choice
Property Accounting: Buildium enables property managers to handle financial tasks, such as rent collection, vendor payments, budgeting, and reporting, all within the software....