Top
Electronic Medical Record Software

for Business
List of 30 Best Electronic Medical Record Software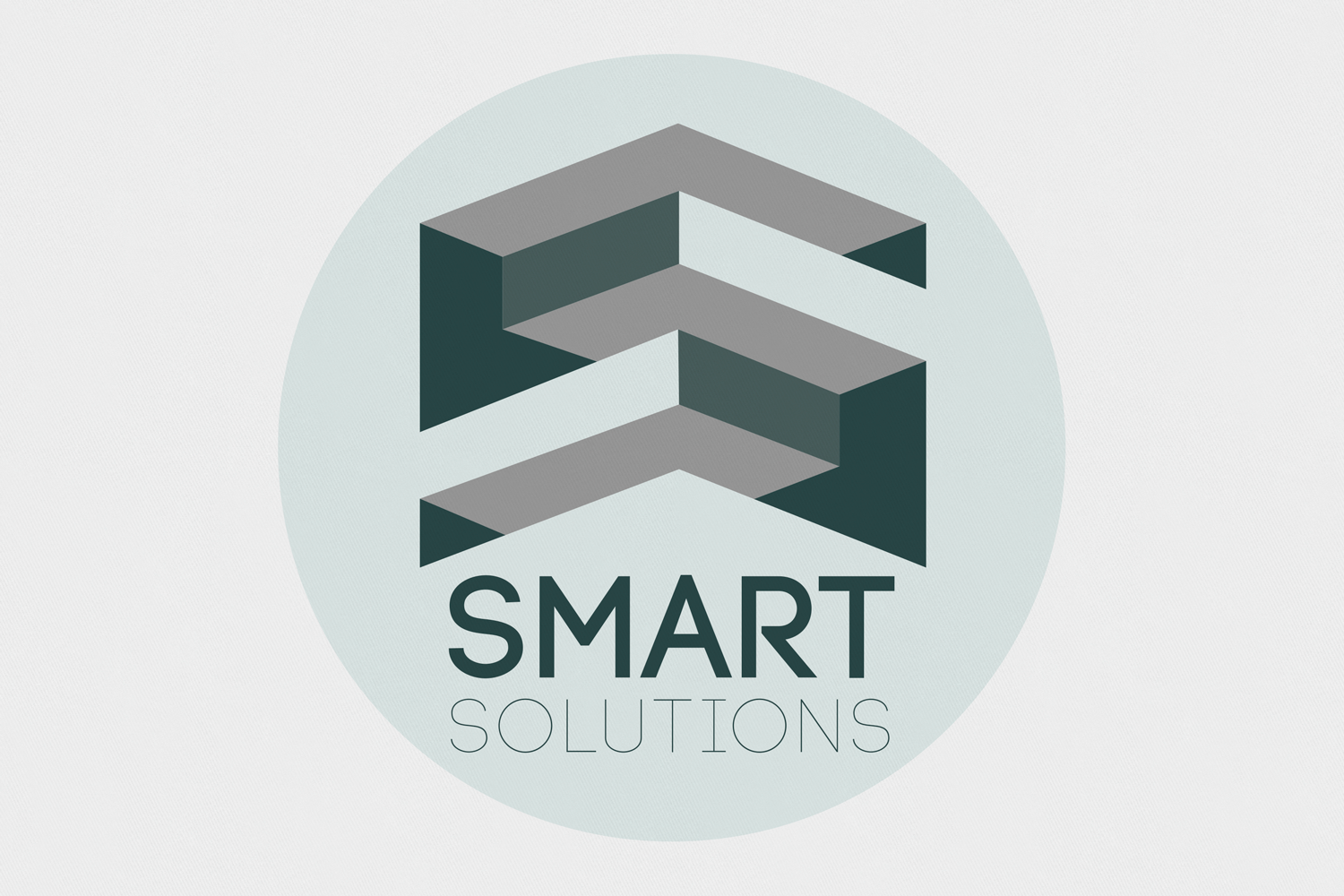 32899
EHR Software for Opioid Treatment Programs
Presenting the SMART Solution: A cloud-based electronic health records (EHR) software designed to revolutionize workflow automation within substance use treatment programs, particularly catering to medication-assisted opiate addiction treatment....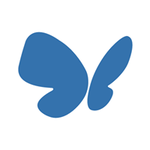 32899
Software by SimplePractice
SimplePractice stands out as a comprehensive Electronic Medical Records (EMR) Software specifically crafted to cater to the needs of Startups and Agencies. Geared towards web applications, SimplePractice offers an all-encompassing suite of features. Within this online EMR system, users can access functionalities like Remittance Advice, intuitive Drag & Drop functionality, support for multiple physicians, efficient Claims Management, and centralized storage for Patient Records, all seamlessly integrated into a single platform...