Top
Education Software

for Business
List of 30 Best Education Software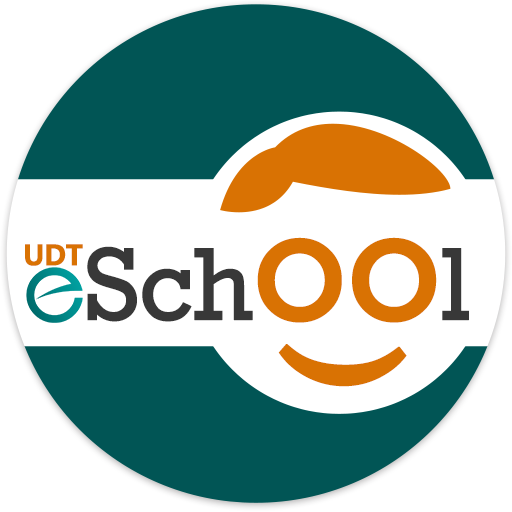 32899
A Complete School Automation System
UDTeSchool revolutionizes education with its fully automated school system. Our unique approach redefines traditional learning, seamlessly integrating all functionalities and roles through cutting-edge mobile and web applications. This innovative design ensures unparalleled user-friendliness and accessibility for every individual who engages with our platform. ...

32899
ALL ABOUT MOBILE APPLICATIONS SOFTWARE
"Mac Educational Data Management System" as a school automation software....