Top
Construction Management Software

for Business
List of 30 Best Construction Management Software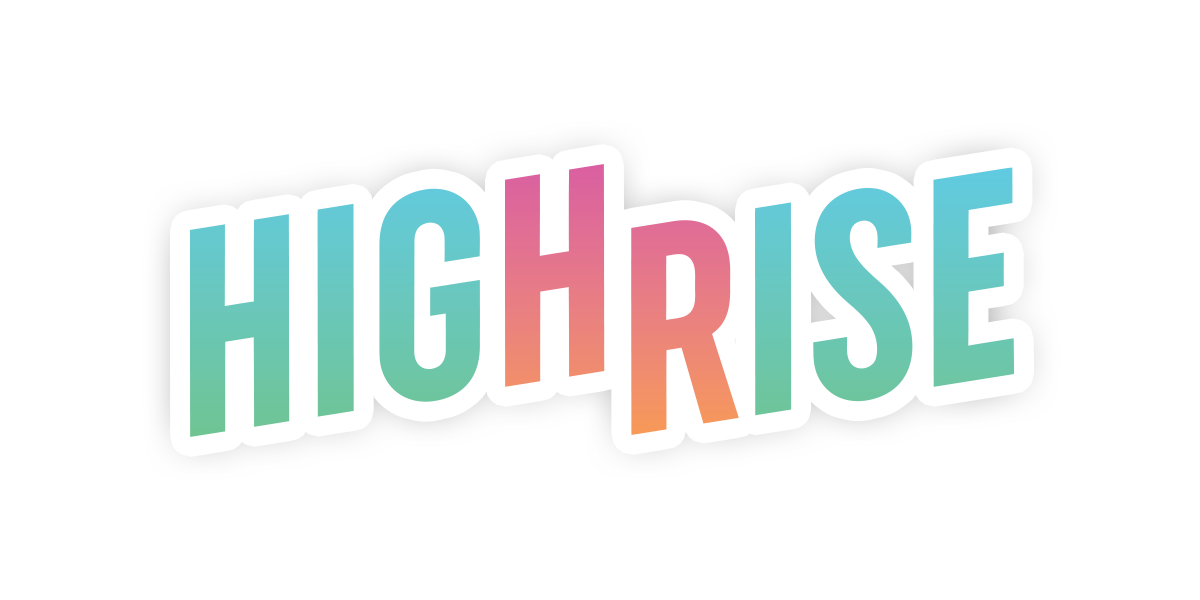 32899
INDIA'S FIRST ERP SOFTWARE FOR CONSTRUCTION INDUSTRY
Highrise is described as India's first Construction ERP, which stands for Enterprise Resource Planning. It is a specialized software solution designed for the construction, contracting, and real estate industries. The term "Internet Ready" suggests that it is designed to work efficiently in online environments....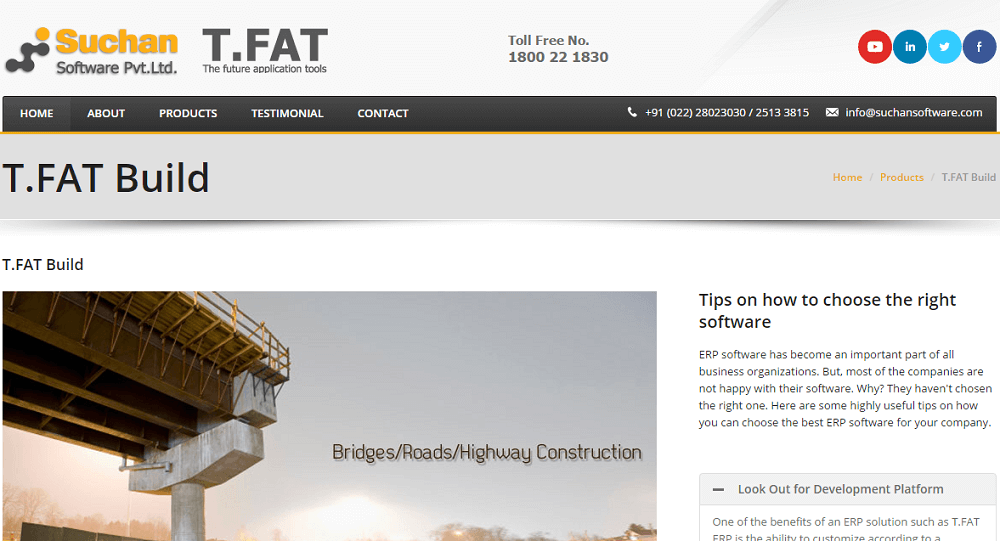 32899
iGreen T.FAT Build heavy/civil contractor is all-inclusive software providing everything you need from bid-to-bill in one powerful solution
iGreen T.FAT Build is an all-inclusive software designed specifically for heavy/civil contractors, offering a comprehensive solution for managing various aspects of their projects....