Top
Human Capital Management Software

for Business
List of 30 Best Human Capital Management Software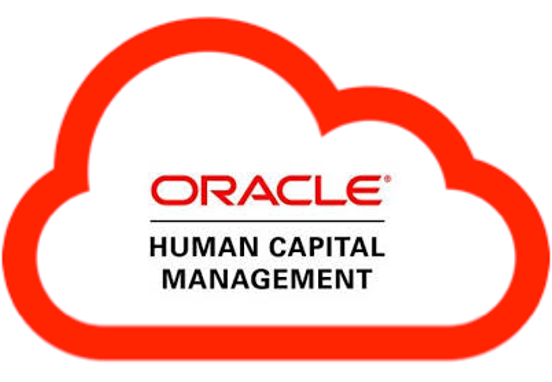 32899
A complete HR solution that improves end to end em
A comprehensive collection of human capital management tools encompassing HR, benefits, payroll, performance, and talent management. Tailored for midsize and large enterprise clients with a workforce of 1000+ employees....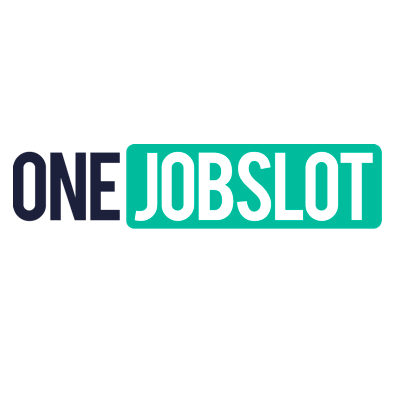 32899
Recruitment marketing & applicant tracking system
OneJobSlot offers user-friendly recruiting software that combines recruitment marketing and an applicant tracking system. With just a few simple clicks, you can effortlessly publish and distribute your job listings on both generalist job boards like Indeed, LinkedIn, TotalJobs, and Cadremploi, as well as specialized job boards like GitHub and Stack Overflow, all within your targeted region....