Top
Cloud Management Software

for Business
List of 30 Best Cloud Management Software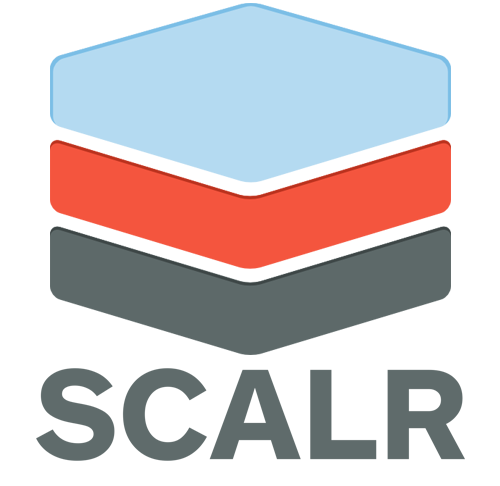 32899
A Fully-Featured Software for Cloud Management
Scalr Enterprise stands out as the ultimate choice in cloud management software, tailored to the specific needs of large enterprises. This exceptionally cost-effective solution seamlessly automates and standardizes application deployments across diverse multi-cloud environments. Moreover, Scalr goes the extra mile by providing comprehensive training options, which include extensive documentation, engaging webinars, and hands-on in-person sessions....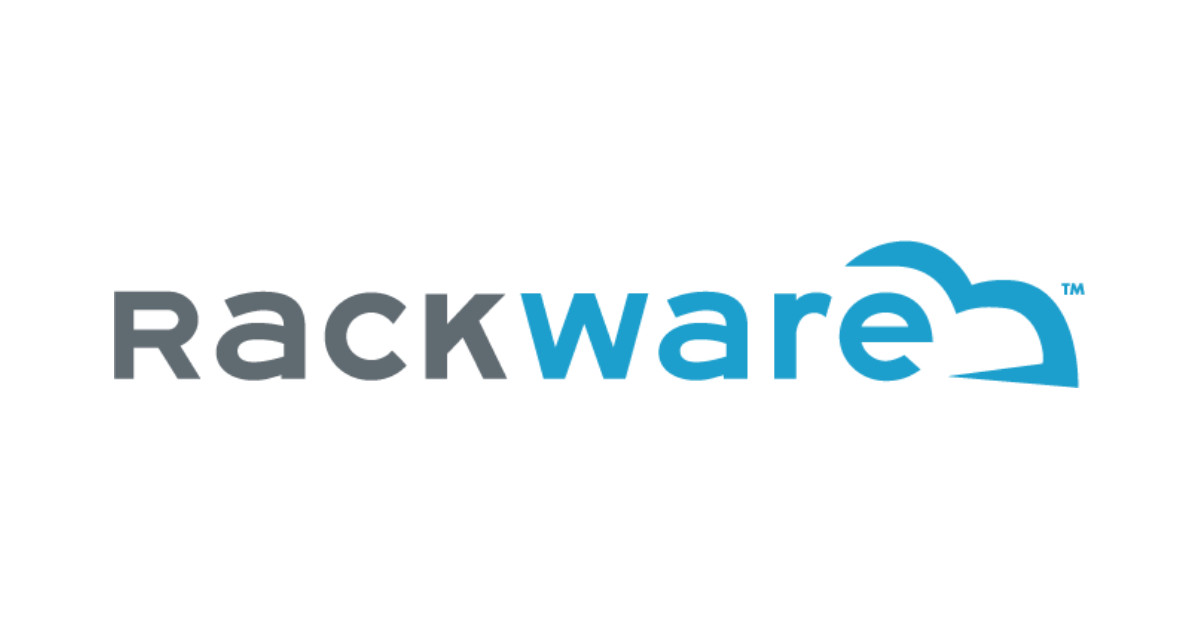 32899
An All-in-one Cloud Management Software System
"Rackware presents an adaptable cloud management system empowering businesses to transition to the cloud, safeguarding their workloads with a secure backup and disaster recovery module. This solution seamlessly handles the management of multiple physical, virtual, and cloud environments."...