Top
Online Accounting Software

for Business
List of 30 Best Online Accounting Software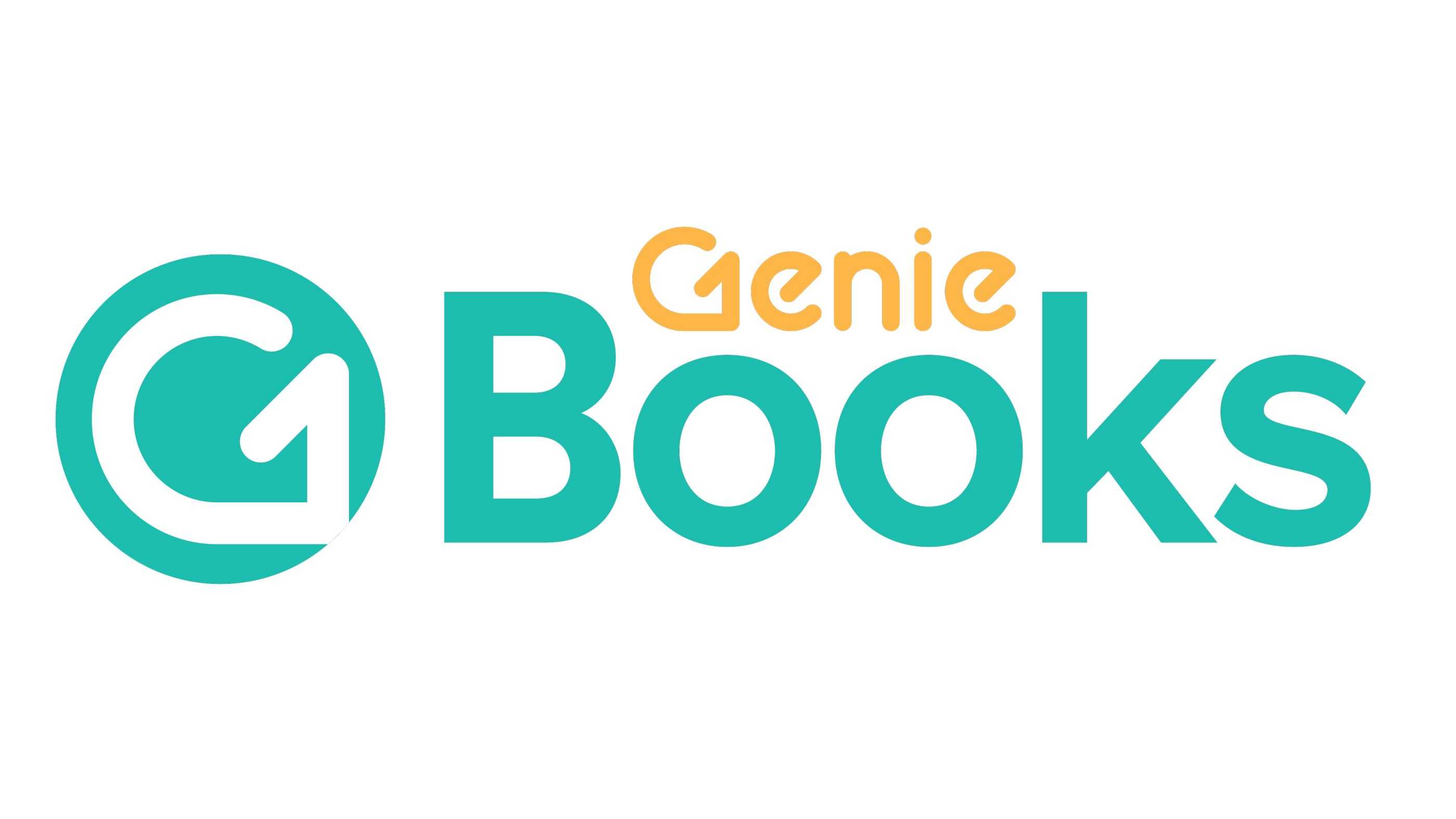 32899
Online Accounting Software
GenieBooks is a cloud based ERP solution with comprehensive accounting, inventory and GST compliance software. You can record transactions, track inventory, issue tax invoices, manage sales-purchase orders and manage input tax credit....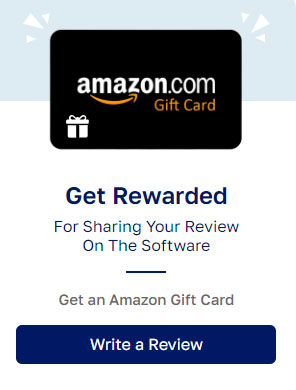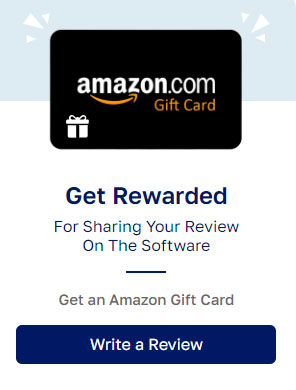 What is Online Accounting Software?
Cloud-based accounting software, also known as online business accounting software, revolutionizes the way finance professionals manage and leverage automated accounting data analysis. By securely sending data to the cloud for processing and receiving it back for official use, users can streamline their accounting processes and eliminate the need for installing and maintaining software on individual desktops.

With cloud accounting software, businesses subscribe to a service-based model, paying only for the required space. This eliminates the need to purchase additional software and provides automatic updates to the software without any additional cost.
Business Need Online Accounting Software
Online accounting software offers several benefits that make financial transactions transparent and easier to manage. Here are the main advantages in plain language:

Transparency: Cloud accounting software keeps track of all financial transactions, making it easy to see where money is coming from and where it's going. This transparency helps businesses understand their financial situation and make informed decisions.

Essential Features: The software includes important features like managing and updating the general ledger (a record of all financial transactions), tracking payments received and paid, handling payroll, and recording various modules. These features help businesses stay organized and keep their financial records up to date.

Customizable Features: Additional features can be added based on specific needs. For example, non-profit organizations may have fund bookkeeping features, medical expense tracking may be available for claiming purposes, and sales-based businesses like real estate or brokers may have extra features to calculate commissions. Banks may have rate analysis tools to assess interest rates.

User-Friendly: Cloud accounting software is designed to be user-friendly, with intuitive interfaces and easy navigation. It provides a range of features that cater to different aspects of financial management, making it convenient to handle all aspects of your accounts.

No Extra Hardware: One of the reasons cloud accounting software is preferred is that it doesn't require additional hardware. It is hosted on the internet, so businesses don't need to invest in expensive servers or infrastructure. This saves costs and makes it accessible from anywhere with an internet connection.

Data Security: Cloud accounting software is hosted on active servers with regular backup facilities. This ensures that your financial data is securely stored and protected from loss or damage. It offers peace of mind knowing that your data is safe and can be recovered if needed.

Cost-Effective: Instead of purchasing software outright, cloud accounting software is typically offered on a subscription basis, with monthly or annual fees. This reduces upfront costs and allows businesses to budget for the software as a regular expense. It also eliminates the need for expensive maintenance or upgrades.