Overview
CloudBooks is online invoicing with style. It has all the features you need and none that you don't. Invoicing, estimates, client management, staff, contractors, and time tracking all in one easily accessible web application.
Key Features of CloudBooks
Email Integration
Financial Management
Invoice Management
Time Tracking
Project Management
Specifications
How is the Software Accessible :

Cloud Base
Does this the Software Offers Free trial :

Yes
Does this Software has a life time free plan :

No
Does the software run on mobile browser :

No
Is customisation possible updated:

Yes
Are APIs available for this software :

No
Desktop Platform option :

Windows,
Mobile Platform Option :

Android / Play Store,
Language in which the software available :

English
Integrations :
Alternative of CloudBooks
FreeCRM for SMBs
32899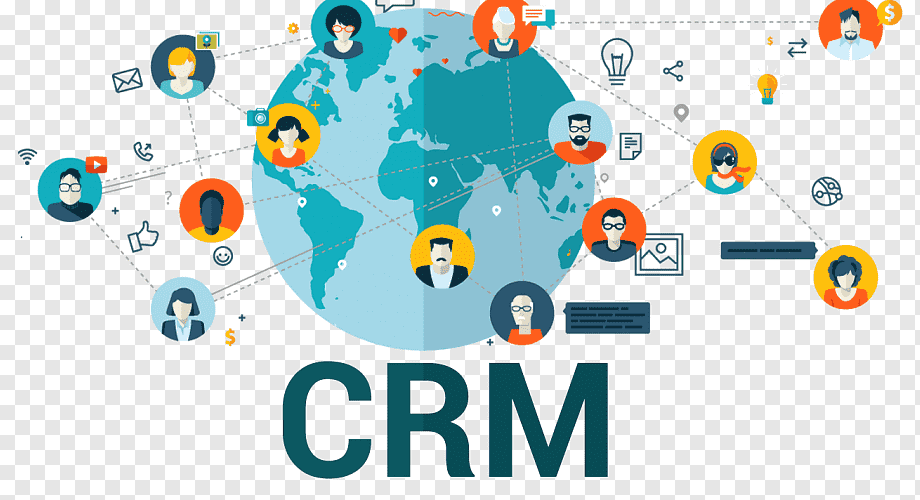 rujulerp
32899

Prime ERP
32899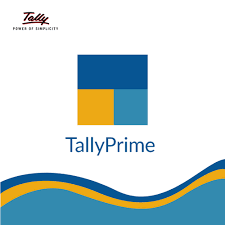 CloudBooks USERS
Available Support
Phone
Live Support
Tickets
Description
Introducing CloudBooks: Your Solution for Efficient Project Management and Financial Control
CloudBooks is a comprehensive project management and financial tool designed to streamline your business operations and ensure optimal control over your earnings and spending. With its array of features, CloudBooks simplifies the process of managing projects, tracking time, invoicing clients, and monitoring expenses. Let's explore the key features in detail:
Smoother Payments Process: CloudBooks facilitates a seamless payment experience for your clients. It allows you to generate professional invoices quickly and effortlessly. You can customize invoice templates to reflect your brand, include project details, and accept various payment methods, making it convenient for your clients to pay you promptly.

Monetize Every Billable Minute: With CloudBooks, you can accurately track the time spent on each project and convert every minute into revenue. The time tracking feature enables you to log hours worked, assign them to specific projects, and automatically calculate the billable amount. This ensures that you don't miss out on any billable time and helps maximize your income.

Monitor and Recoup Expenses: Controlling overhead costs is crucial for any business. CloudBooks allows you to effortlessly monitor your expenses by tracking and categorizing them. You can upload receipts, record business-related expenditures, and associate them with the corresponding projects. This feature helps you gain insights into your spending patterns and make informed decisions to reduce unnecessary expenses.

Take Control of Your Team to Optimize Billing: If you have a team working on projects, CloudBooks provides features to optimize billing and ensure accountability. You can assign tasks to team members, track their progress, and monitor the time spent on each task. This enables you to accurately bill clients based on individual contributions and make sure you are adequately compensating your team while maintaining profitability.

Simplify Recurring Billing and Subscription: If your business offers subscription-based services or recurring billing, CloudBooks simplifies the process. It automates recurring invoices, allowing you to set up recurring billing cycles for your clients. This saves time and ensures consistent cash flow for your business.

Get on Top of Your Earning and Spending: CloudBooks provides comprehensive financial reporting and analytics to give you a clear overview of your earnings and spending. You can generate financial reports, track project profitability, analyze revenue trends, and identify areas for improvement. By having a holistic view of your financial performance, you can make informed decisions to optimize your business operations and maximize profits.
With CloudBooks, you can efficiently manage projects, track time, invoice clients, monitor expenses, and gain control over your financials. By utilizing its powerful features, you can ensure projects are completed on time, monetize every billable minute, control overhead costs, and make informed financial decisions. Take advantage of CloudBooks to streamline your business processes and achieve financial success.
FAQ
All the Lorem Ipsum generators on the Internet tend to repeat predefined
Chunks as necessary, making this the first true generator on the Internet
Combined with a handful of model sentence structures